Blog - HOW TO CHOOSE THE RIGHT ACTIVITY?
HOW TO CHOOSE THE RIGHT ACTIVITY?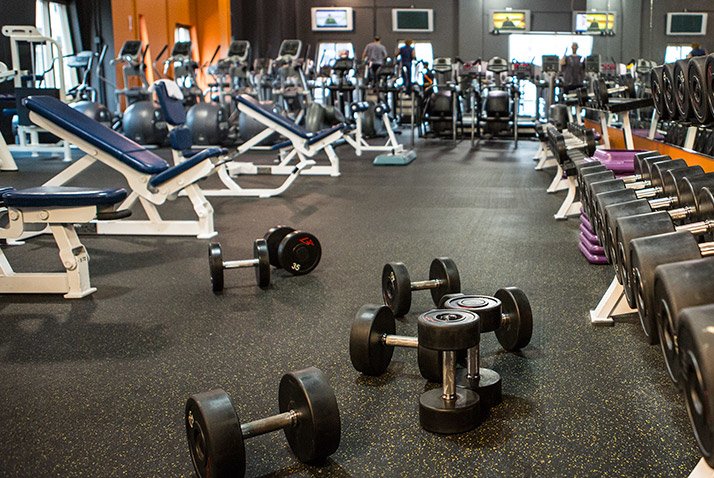 There are many activities that can be performed both in the gym as well as outdoors and are classified as "high impact" exercises to raise up to 75% more normal heart rhythm. Allowing burning calories and stimulating processes promote weight loss.
There are many options that are medium and high impact among which highlights the vibrating platforms, the indoor bike, Local power pump, mini tramp jump and cardio boxing.
Meanwhile, the vibrating platform is an exercise on the machine of the same name which causes increased muscle contraction. It can be stored in medium and high intensity. The first is the most suitable for beginners, sedentary and overweight people. Not suitable if you have joint or stability problems.
The indoor bike is a group class with bicycles, this type of activity is done inside a gym and are led by a teacher. It allows remarkable results in the lower body are the legs, hips and buttocks as well as in the rest of the body like the arms that sometimes are the sustaining force for the rest of the body.
Moreover, the local power pump, is a type of activity directed that combines exercises of the fitness room, all this is done with dumbbells, barbells and discs with the best music for a complete aerobic activity.
The mini tramp jump is a training program that exercises are performed on a bungee trampoline, this is individual. The classes are group, musicalizadas and fun. It provides all the benefits of aerobic work and facilitates weight loss.
Finally, cardio boxing is a workout that combines martial arts and contact sports like taekwondo and karate, techniques oxeo making the exercises more intense. The secret of its success is the combined make the most attractive elements of martial arts with the most playful of aerobics classes.